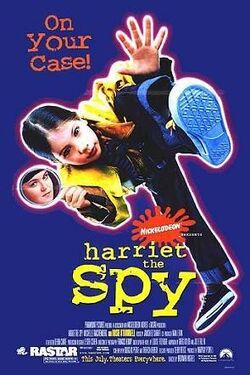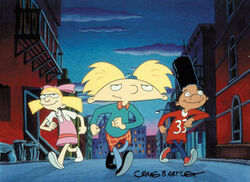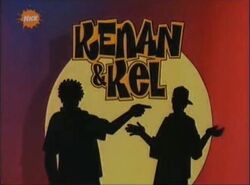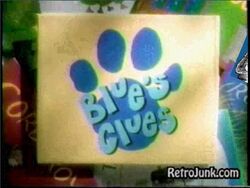 This is a list of notable events, premieres, releases, series cancellations, endings and other business ventures for Nickelodeon in the year 1996.
Shows
Series premieres
Original shows
Acquired shows (premieres)
Acquired shows (reruns)
February 14

Here's Lucy
Life with Lucy

March 26 - The Phil Silvers Show
April 29

Love, American Style
The Addams Family
That Girl
Hogan's Heroes
The Ed Sullivan Show
The Sonny and Cher Show
Hill Street Blues
Time Elephant (aka Desilu Playhouse)
St. Elsewhere
My Mother the Car
Petticoat Junction
Gunsmoke
Mannix
Honey West

May 10 - Rhoda
May 12

The Betty White Show
Phyllis

June 3 - The Odd Couple
June 8 - Cannon
September 9 - Happy Days
November 2 - Ship to Shore
November 4 - Inspector Gadget (the original first run ended on August 31, 1992)
Season premieres
Series finales
Network departures
Specials
December 4 - A Rugrats Chanukah
Movies
Comics
The Ren & Stimpy Show comic book is cancelled.
Albums
VHS releases
January 30 - The Secret World of Alex Mack: In the Nick of Time
October 1

Allegra's Window: Allegra's Christmas
Rugrats: A Baby's Gotta Do What a Baby's Gotta Do (Paramount reissue)
Rugrats: Angelica the Divine (Paramount reissue)
Rugrats: Chuckie the Brave (Paramount reissue)
Rugrats: Tommy Troubles
Rugrats: Phil and Lil Double Trouble
Rugrats: Tales from the Crib (Paramount reissue)
Rugrats: The Santa Experience (Paramount reissue)
A Rugrats Passover (Paramount reissue)

October 15

Allegra's Window: Small Is Beautiful (Paramount reissue)
Allegra's Window: Waiting For Grandma (Paramount reissue)
Allegra's Window: Storytime Sing Along (Paramount reissue)
Business
Behind the scenes
After a two-year hiatus, Rugrats resumes production.
People
Nickelodeon character debuts
Community content is available under
CC-BY-SA
unless otherwise noted.