Wiki Targeted (Entertainment)
Play Sound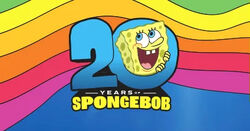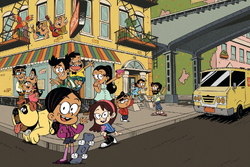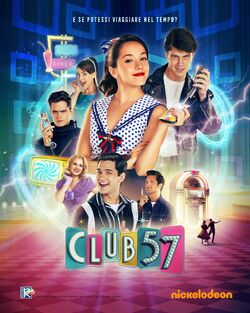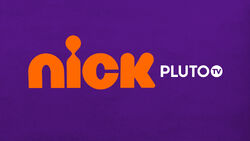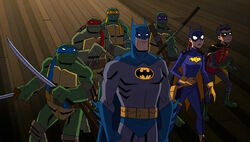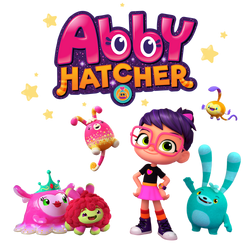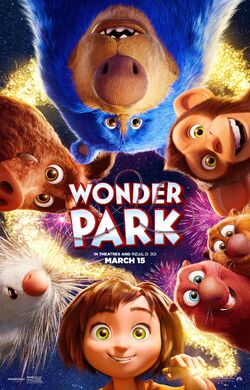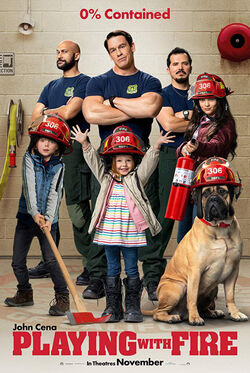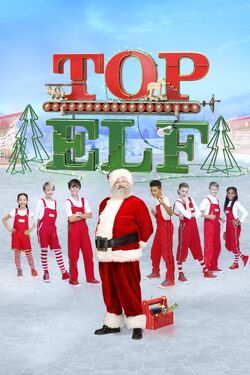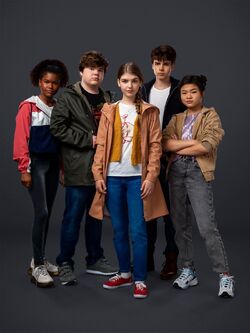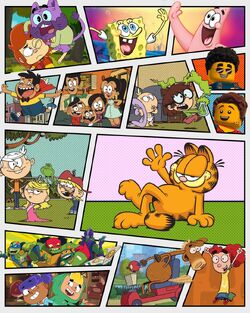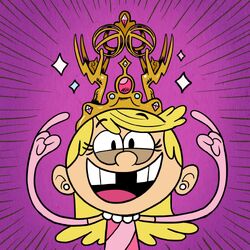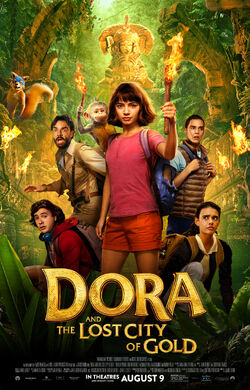 This is a list of notable events, premieres, releases, cancellations, series endings, and other business ventures for Nickelodeon in 2019.
Shows
Series premieres
Original shows
Acquired shows (premieres)
Acquired shows (reruns)
January 1

The Office
The King of Queens
Series finales
Season premieres
Season finales
Specials
Network departures
Movies
Theatrical
Made-for-TV
Home video releases
Video games
Comics
Books
Business
People
Deaths
January 6: W. Morgan Sheppard (voice actor on The Wild Thornberrys)
February 28: Aron Tager (actor on Are You Afraid of the Dark?)
May 2:

Chris Reccardi

(storyboard artist on The Ren and Stimpy Show, My Life as a Teenage Robot, The SpongeBob Movie: Sponge Out of Water and storyboard supervisor on The SpongeBob Movie: Sponge on the Run, bass guitarist ("Big House Blues"), layout supervisor (1991-1993), art director (for the Ren and Stimpy episode "Marooned"), character designer (1992-1993), composer (1992 and 1994), songwriter (1992 and 1995), director (1992-1995), writer (1993-1994), and background designer (1994) on The Ren and Stimpy Show, creator, composer, additional background designer, character designer, prop designer, producer, executive producer, and art director of The Modifyers, storyboard director and writer for SpongeBob SquarePants, storyboard artist on The Mighty B! (specifically for the episodes "Irritable Bowling Syndrome" and "Bess-E"), and composer for The Ren & Stimpy Show: Veediots! video game)
May 14: Tim Conway (voice actor on The Wild Thornberrys and SpongeBob SquarePants)
April 12: Georgia Engel (voice actress on Hey Arnold!)
June 6: Dr. John (singer-songwriter on Whoopi's Littleburg)
July 9: Rip Torn (actor in Maniac Magee and Yours, Mine & Ours)
July 26: Russi Taylor (voice actress on The Wild Thornberrys)
August 4: Stu Rosen (host and actor on Dusty's Treehouse)
August 30: Valerie Harper (voice actress on As Told by Ginger)
December 8: René Auberjonois (voice actor on Rugrats, The Wild Thornberrys, and Avatar: The Last Airbender)
Nickelodeon character debuts
Programming blocks
Events
Accolades
The Loud House wins two Daytime Emmy Awards (Outstanding Children's Animated Program and Outstanding Writing in an Animated Program).
References