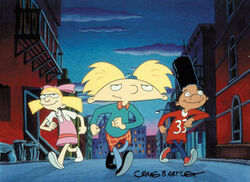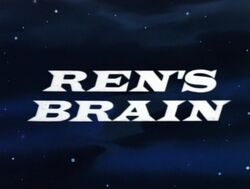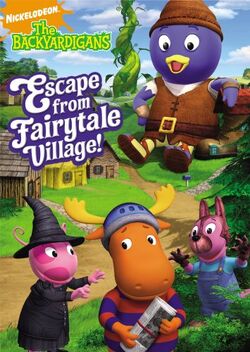 Television
Episode premieres
Year
Show
Episode(s)
1995
The Ren & Stimpy Show
"Stimpy's Pet" / "Ren's Brain"
1996
Hey Arnold!
"Downtown as Fruits" / "Eugene's Bike" (series premiere)
1999
Hey Arnold!
"Weird Cousin" / "Baby Oskar"
2002
Bob the Builder
"Wendy's Moving Company" / "Bob's Bucket" / "Bob's Metal Detector" / "Scoop's Shapes"
2005
The Fairly OddParents
"The Good Old Days!" / "Future Lost"
SpongeBob SquarePants
"Mermaid Man and Barnacle Boy VI: The Motion Picture"
Avatar: The Last Airbender
"Bato of the Water Tribe"
Danny Phantom
"The Fenton Menace"
2007
Unfabulous
"The New Best Friend"
2014
Max & Shred
"The Lien Love Triangle"
Nick News
"Coming Out"
2015

Wits Academy

"The Root of All Evil"
The Thundermans
"Evil Never Sleeps"
Bella and the Bulldogs
"Girls' Night"
2017
SpongeBob SquarePants
"Feral Friends" / "Don't Wake Patrick"
Henry Danger
"Swellview's Got Talent"
Game Shakers
"Dancing Kids, Flying Pig"
2021
Tyler Perry's Young Dylan
"Dylan and Rebecca vs. Alcatraz"
That Girl Lay Lay
"You-Go-Girl-Kart"
Home video
People
Births