UltraDizu

Liking things

iCarly (DUH)Victorious,My Little Pony,Pokémon,Dubstep,Drawing,Reading,Writing in english,Fanfiction,Black comedy,Quoting phares from series.

Ships

Seddie (iCarly),Cam (iCarly),Jori (Victorious),Cabbie (Victorious),Trinjin (Victorious),DerpyxDoctor Whooves (MLP),CelestiaxDiscord (MLP),Rainbow DashxSorain (MLP)

FanFiction.Net acconut

http://www.fanfiction.net/~ultradizu

Hi there,Dizu here.
[29/12/12: Holy Arceus,I never did realize that my salute is the same one as Face,so I put the rest with my name]
Welcome to my porfile.
Only the truly persons who can understand a Deudizian can know my real name...for now I'm just Dizu.
I'm UltraDizu (or just Dizu) a crazy/lazy girl who talks english although her first language is spanish,who likes drawing,who satirizes Nickelodeon,who likes ponies,who...err I don't know more...oh well,I will be here, making things and working at the Wikia.
Wanna hear something random?...I think that on Blimps (KCA's reaward) there's a instruction in chinese that's says:"Please don't set fire to this award" (I saw this on a dream,such a werid dream ._.)
Why I'm in a Wikia in english and not in a spanish one? I don't even know the awnser... "Be yourself,that always work" -Dizu Haite de Yomine
Also...
This user is a big fan of
iCarly.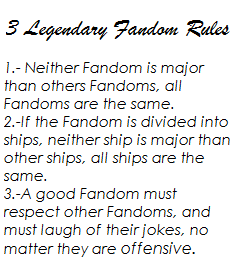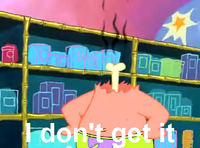 Community content is available under
CC-BY-SA
unless otherwise noted.