Hi there Nickelodeon Wikia User!. i'm Snoopy The Dog but for short you can call Snoopy i'm Working on this Wikipedia and I own some other Wikis (including Augie Doggie and Doggie Daddy Wiki) i'm Helping this Wikia grow and adding missing characters, You can Contact me Here. Also just to note that I'm mostly active on the Laff-a-Lympics wiki, if you would like to help me there, you're welcome too.
I will no longer be accepting sketching request. [1] As it's unofficial work, let's let Nickelodeon do the promo/stock art work not a Nickelodeon fan...
News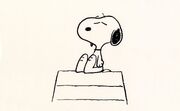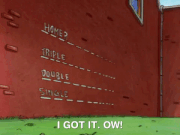 Edits of

Snoopy The Dog

on Nickipedia
Total:
12,290
Article:
5,956
Talk:
77
User:
477
User talk:
0
Thread:
633
Project:
66
File:
2,032
File talk:
0
Template:
100
Template talk:
0
Category:
122
Category talk:
3
Forum:
1
User blog:
14
User blog comment:
29
My contributions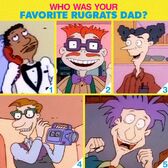 Rugrats Characters
Hey Arnold! characters
Credit goes to a site that no longer exist (Nadines Place) for some of the character images shown below.
This template is only used for my userpage on verses wikis.
References
Community content is available under
CC-BY-SA
unless otherwise noted.