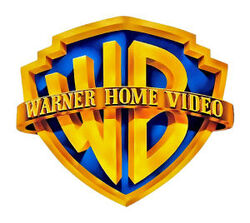 Warner Home Entertainment (formerly known as WCI Home Video and Warner Home Video) is the home video distribution division of Warner Bros. Entertainment (a WarnerMedia company), founded in 1978. It is the US distributor of Paramount Home Media Distribution and a small minority of Nickelodeon titles, mostly for those by Nickelodeon Movies, whose films are released by Paramount.
Nickelodeon videos released by Warner Bros.
This list is incomplete, but you can help Nickipedia by expanding it.
Note: Most Warner Home Video releases are reprints of titles previously released by Paramount.
DVD
Blu-ray